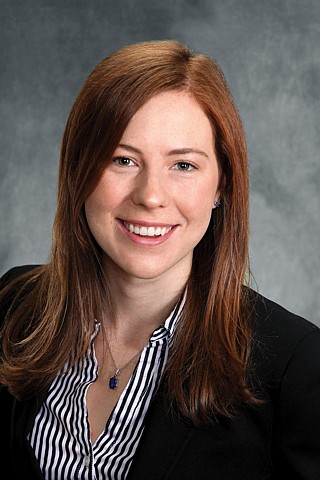 About Dakotah
Dakotah is passionate about Boston. She understands what makes this city tick. Born and raised in Brookline, she has since lived in various parts of Boston and Cambridge.
Dakotah's love of people and caring disposition led her on a path to become a registered nurse. After graduating from nursing school from Simmons College in Boston and working at various medical institutions in the Boston area, she soon came to realize that her calling was to follow in her father's footsteps and work in real estate.
Her dynamic personality, her love for helping people, and her immense knowledge of the greater Boston area made for a natural transition to selling real estate.
Dakotah thrives on connecting people and properties. Her hobbies include interior design, food, and running. In her free time Dakotah enjoys taking care of her two rescue dogs Prince and Hayani.
Click below to see a sampling of the current offerings being marketed by Dakotah:
Enhanced tour of 19 Catlin, Brookline
Real Estate Listings